Image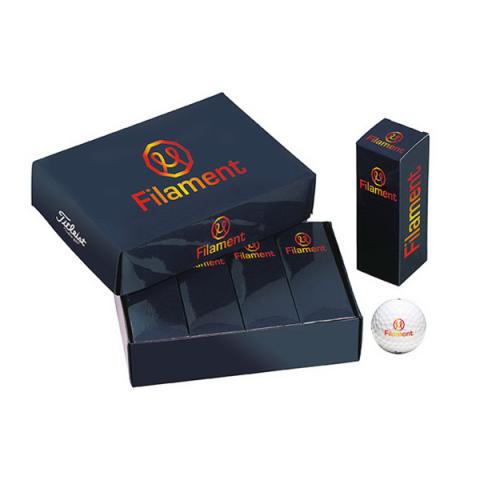 Packaging
Far too often appropriate packaging solutions are not considered important or simply forgotten altogether. Tremendous time and effort is spent by many in selecting the appropriate item for a prestigious event such as VC Forum, Partner Event, Speaker Gift, President's Club or Client Gifts, without considering the finishing touches on such an important presentation.
Whether for specific individual orders or ongoing programs, R M Hines Group is well-suited to bring you the appropriate packaging solution for your important presentation. We will work with our Vendor Partners to create the right impression that might include custom fabricated poly box solutions, custom die-cut foam and gallery-board boxes, luxurious fabric sacks and wraps just to name a few. For continuing programs, let us work together with you to source a corporate-approved gift-wrap and custom printed satin ribbon. We will inventory this for you, and on orders, when requested, custom gift-wrap each piece, ensuring an intentional well-planned presentation, all without you lifting a finger.
Image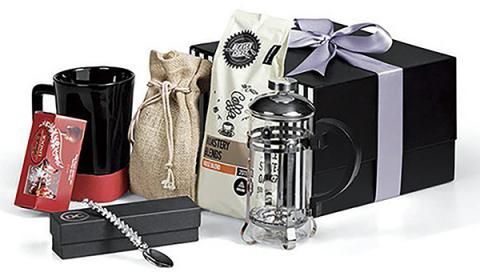 Incentives
In recent years, incentive and recognition programs have become key motivators for sales, safety and employee performance. We will partner with you to increase the sale of your products and services, and encourage those behaviors to improve performance. Our complete solutions incorporate design, awards, administration, fulfillment, and management to build comprehensive promotional programs. Our extensive experience ensures you a well-planned and creative solution in support of all your promotion and recognition efforts.
INCENTIVE & RECOGNITION PROGRAMS
Onsite consultation
Market research
Program design
Program development
Administration and management
Program analysis
Image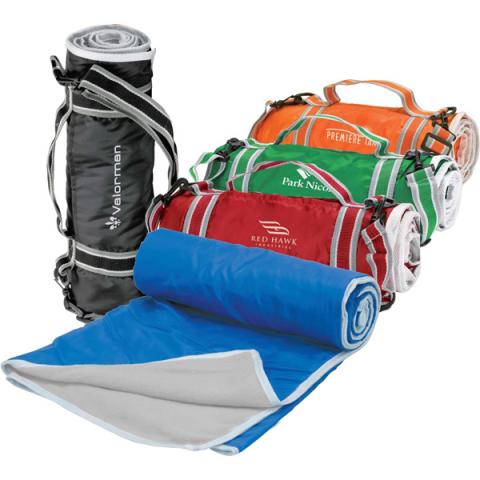 Fulfillment & Distribution
For your precise fulfillment and one-to-one marketing needs, we offer end-to-end customized fulfillment solutions that integrate real-time online order processing, customer service, warehousing and shipping with customized printed collateral and promotional products.
Global reach with daily shipments to hundreds of countries
Centralized or distributed shipping
Kitting
Customized packaging
Inventory management
On-line reporting
Image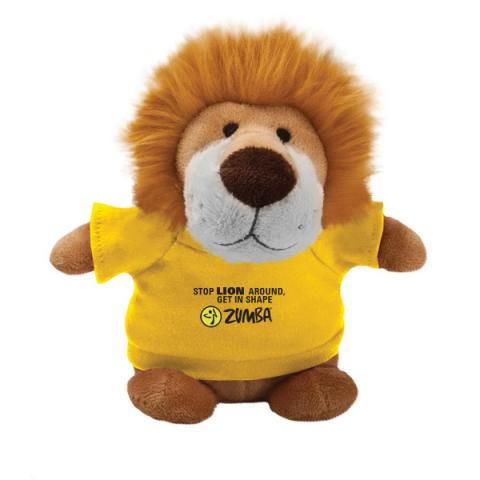 Merchandise
PROMOTIONAL MERCHANDISE & RETAIL BRANDS
In today's complex and competitive marketplace, it has become more challenging than ever to create strong brand recognition and loyalty. Increasing the visibility and brand awareness through promotional merchandise is one of the core services RM Hines Group offers. We are committed to providing you with unique solutions that get results. Our broad range of service offerings include:
Onsite consultation
Creative product solutions
Brand protection
Absolute satisfaction guaranteed
Domestic sourcing and decoration
Import sourcing and decoration
Unique packaging and presentation solutions
One-stop order administration
Global fulfillment and distribution services
RETAIL BRAND PARTNERS
Does your next program or event require something with a little more recognition? Through R M Hines Group's Vendor Partner Program, we have developed preferred relationships directly with consumer and industry brand partners. The brands below represent the types of retail relationships we can bring to your next program. If you have another favorite in mind, just ask.
Image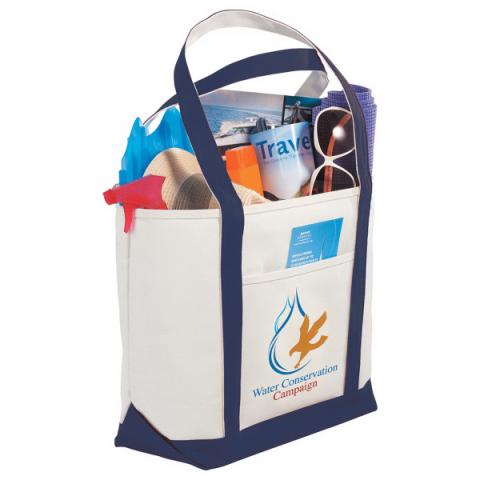 Global Sourcing
The ability to supply high-quality promotional merchandise at substantial cost savings has become increasingly important. We use Global Sourcing to create the highest level of "price to value" relationship for promotional merchandise. Through our strategic alliance with select overseas supply chain resources, we offer clients the most reliable global sourcing program in the industry. The benefits of this program are fantastic merchandise at significant savings. Our Global Sourcing Program allows us to help clients create proprietary solutions from around the world. The unique visibility into future retail trends also allows our clients the luxury of access to products that will not be landing in the United States market for another 12-18 months. This strategic effort also allows for on-site quality control in addition to the 20%-50% cost savings.
Exceptional quality
Significant savings
Reliable sourcing and supply
Ahead of current trends